While we Gesithas often focus rightly on the academic aspects of Anglo Saxon (a.k.a Early English) history, there are a plethora of information that may escape our attention on social medias and outlets such as YouTube.
Videos can have considerable reach in educating people on our history and are even created by people from all over the world who have an interest in the subject, in light of the up and coming 1066 events, three such videos have been linked below…
Battle of Fulford – over 350,000 views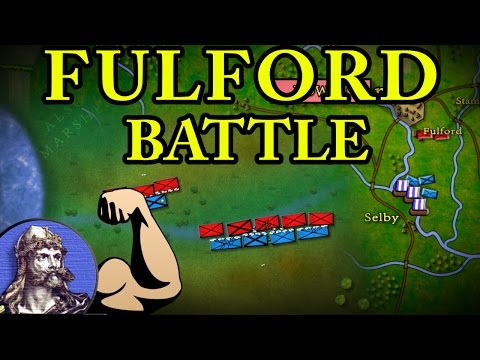 Battle of Stamford Bridge – over 800,000 views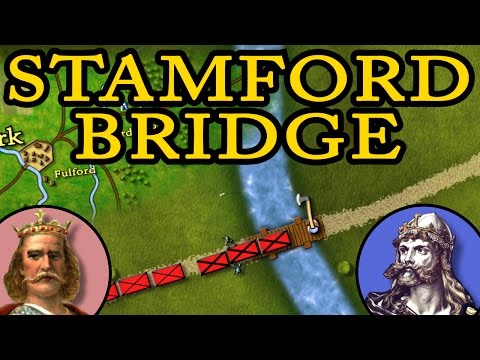 Battle of Hastings – over 800,000 views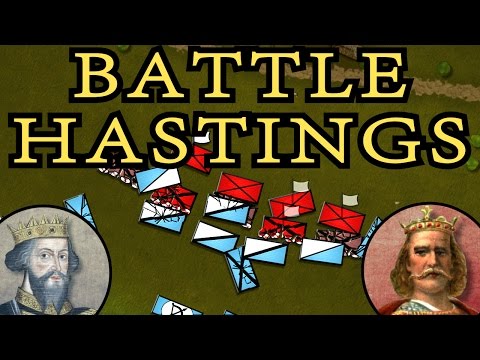 This content creator makes numerous military videos in a visually educational format that has proved very popular.  Should anyone have videos they wish to share with members of the Gesithas, then you can join the forum here to discuss the accuracy and learn more.
September 23rd, 2018